Our core values pt:1
The Tradera culture is the most important thing we have. We believe in teamwork, a customer-centric focus, and every employee's personal development. In the following blog posts, you will get the opportunity to read about the values that guide us in everything we do. Let's start with "Teamwork".

At Tradera we work across departments and mix teams. Why? Because we believe that working together is what it takes to create the best possible product. For us, teamwork means listening, welcoming differences and reaching our goals together. In this post, our Social media and Campaign manager Antonia explains how and why we work as one team at Tradera.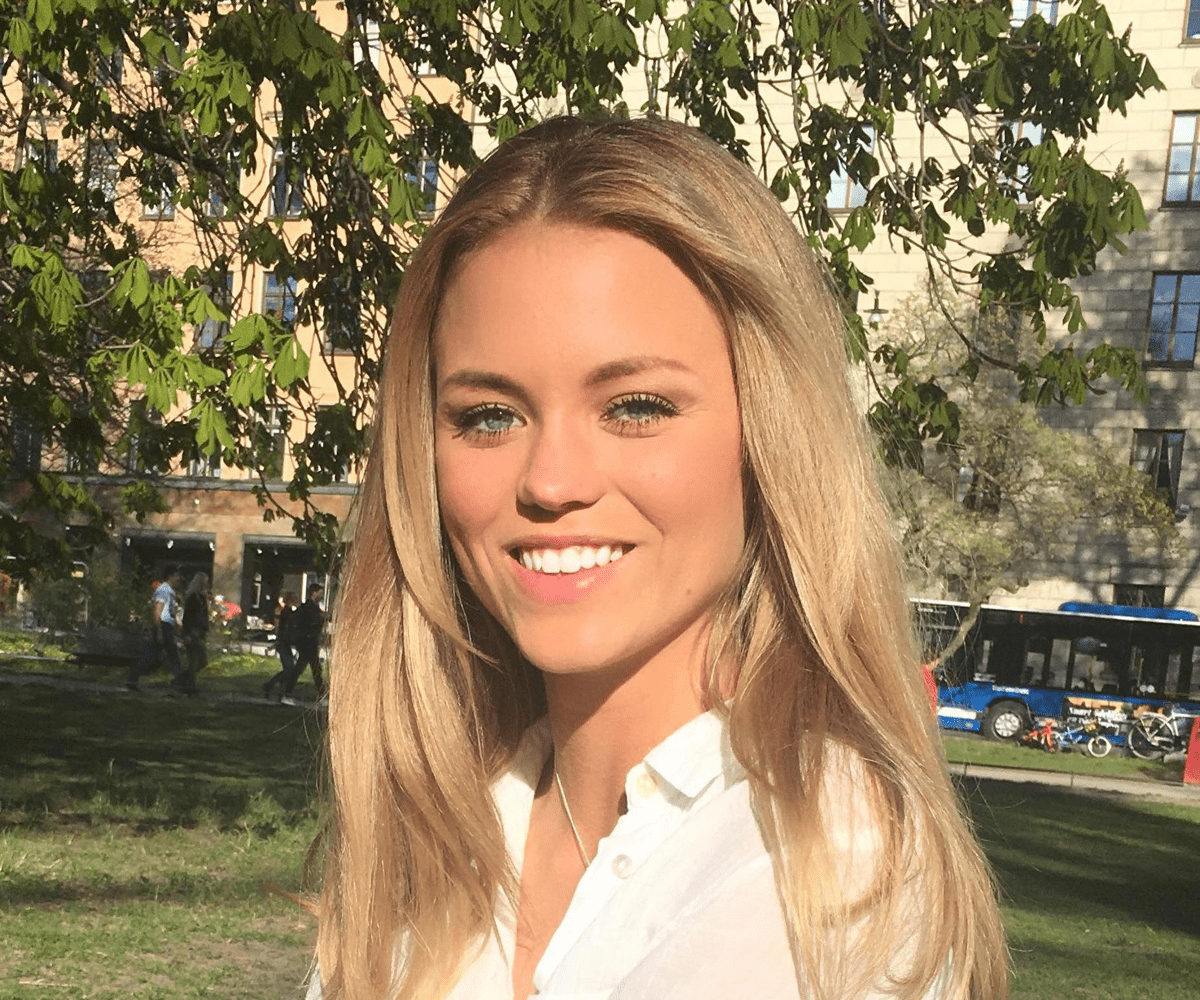 Antonia, what is good teamwork to you?
To me, the keys for good teamwork is communication and helping each other out, which I believe that we are very good at. It's a really friendly environment, yet respectful and professional.
How does "teamwork" influence your daily work?
Teamwork is in everything we do at Tradera. For example, we have weekly meetings with all the teams and we have a lot of projects going on where the whole company is involved, which I think is super fun. Except for that, we also had CrossFit sessions during lunch hours twice a week before the pandemic. I really enjoyed taking a break for a couple of hours to work out together. Hopefully, we can do it again soon.
Can you tell us about a project that shows great teamwork?
One year ago we had a commercial that got canceled because of the pandemic. Instead of just letting it go, the whole company got together as a team and started a project that we called "Together", where we encouraged people to sell goods for the benefit of Radiohjälpen's collection against the pandemic. I think this shows the great teamwork we have at Tradera.
In addition to great teamwork, what else do you value with the Tradera culture?
The culture is symbolized by friendliness and helpfulness. If someone has a question or asks for help, there is always someone to help out. I also enjoy the positive attitude that goes. It doesn't matter which team you belong to, we collaborate across the trams and everyone can come up with new ideas, both within your domain or at the company as a whole.
In our next blog post, we will focus on the core value "Customer focus". Are you curious to get to know us at Tradera better? Visit our career page here and follow us on LinkedIn here.
Don't be square, get circular!