Our core values pt:3
The Tradera culture is the most important thing we have. We believe in teamwork, customer focus, and constant learning. In this mini series, you will get the opportunity to read about the values that guide us in everything we do. Today's topic is "Constant learning".
For us, constant learning means to dare, to be curious, and to encourage. Staying ahead of the competition and making sure every employee's personal development is moving forward is key. We don't believe that you can have one without the other. 
In this post, Alexandra, our Online Marketing Manager, and Gustaf, our Senior iOS Developer & Team Lead Apps, will tell us about how their Tradera journey has been influenced by constant learning this far.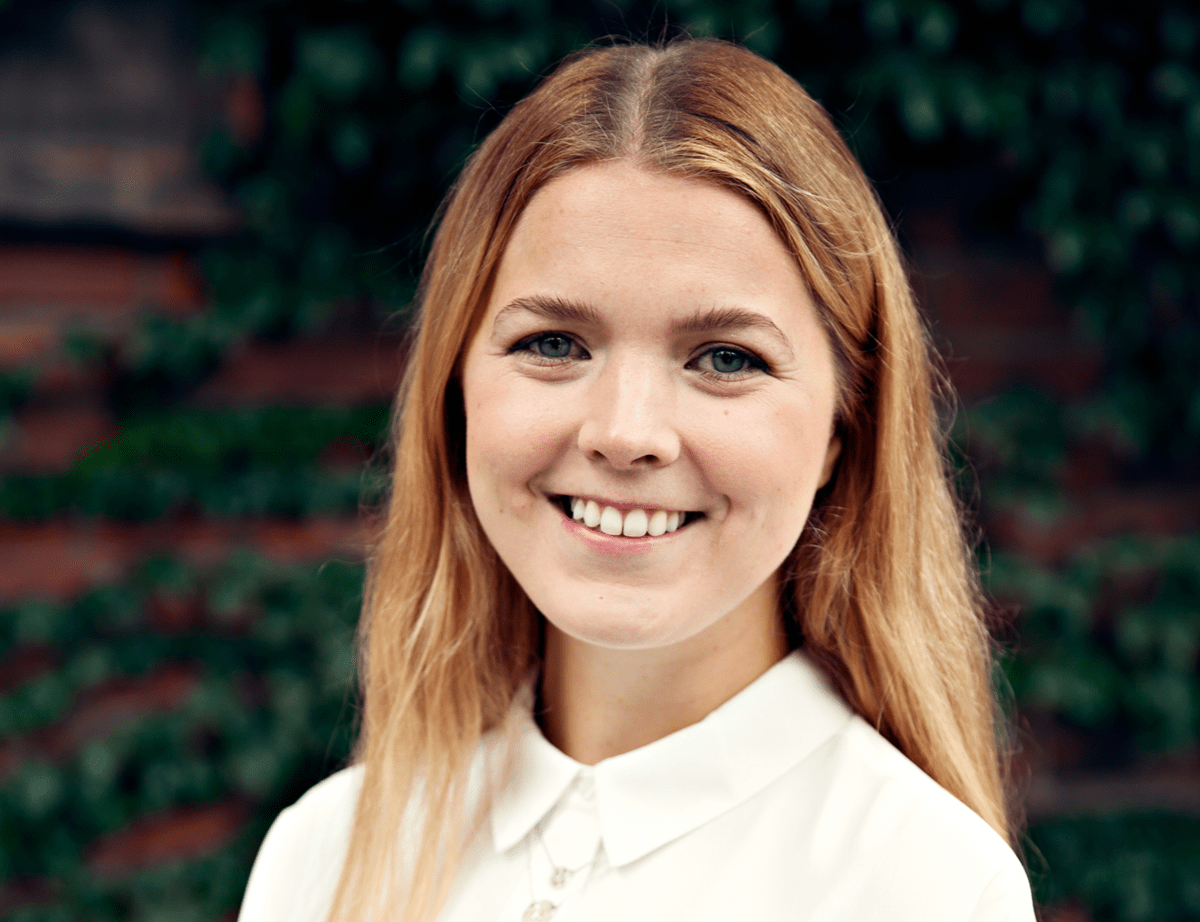 Alexandra, what does constant learning mean to you?
To me, constant learning stands for having the courage to try new things and not being afraid of failing, because you learn a lot from both. In my opinion, it also stands for development, growth, success, curiosity and that there are no stupid questions. 
How has your Tradera journey been influenced by constant learning this far?
At Tradera we believe a lot in our employees and their development, which I have got to experience myself. When I started as an intern in 2014, I had no previous work experience within the online industry. But thanks to my managers who supported me, I could develop as a person and as a professional. During the first two to three years, I tried on different roles which all were new to me. One of the first things I experienced was the support I received from Tradera to try new things. There is also a strong belief of everyone's individual capabilities. This is something I really appreciate and it's a liberating feeling.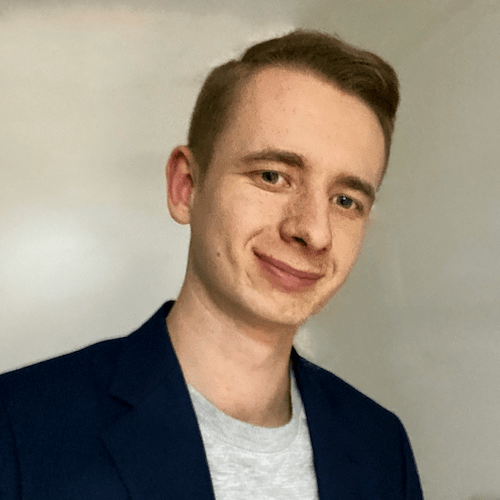 Gustaf, why is it important to be given the possibility to constantly learn?
For me, it has been a great opportunity to develop within my profession, improve my skills and become more efficient at what I do. I joined Tradera at the age of 19, the day after I graduated from high school. I've always had a great technical interest and been coding since I was eight. I started working as a Junior iOS Developer and as I became more experienced, I got to take on more responsibility for the mobile development in general and try out doing other parts as well, for example, backend development. I have been constantly pushed to challenge myself and develop my knowledge.
In addition to constant learning, what else do you value with the Tradera culture? 
We are a relatively small company with few employees compared to our large number of users. It contributes to an open and relaxed atmosphere, makes it easy to communicate within the company and it also contributes to opportunities to influence and provide feedback on improvement. 


Are you curious to get to know us at Tradera better? Visit our career page here and follow us on LinkedIn here. 
Don't be square, get circular!